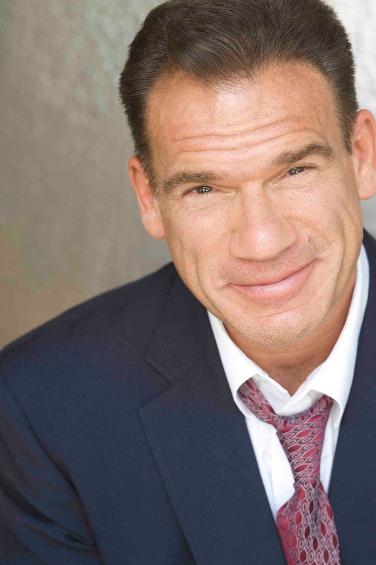 Official Website of "Hollywood's Favorite That Guy" the durable American character actor- best known for playing Blue collar types, Hotheads and Bad Guys in Films and Television.) Lately you can catch Paul on NBC's Hit Sitcom "Sunnyside" and in the Brat Series "Crown Lake" playing Jimmy Roach. He's also well known as Crime Boss "Hammer" on ABC's "General Hospital."
Notable works include: "A Gun , A Car, A Blonde" with Billy Bob Thornton (1997) the ruthless "Mellons" in the Crime Drama "Sinatra Club " (2010) "Cyrus" in "Desperate Housewives," "Captain Hennings" in "Bones," "The Dekester" in "Just Shoot Me" and the Cartoon Network's "The Uncle Paul Show." Paul is also the star,writer, and director of the Popular Web Series "Nightmare Boss."
Many of Paul's Film and Television credits and Schedule can be found on:
CONTACT INFO:
Professional Inquiries email here
or Call: 818-940-3588

Paul Supports:
Caterina's Club (This is the Real Deal!)
Pardco Pictures
Paul's company Pardco Pictures produces, packages, and develops original content on all platforms.
Paul's Producer Representative Can be found here.